Kegland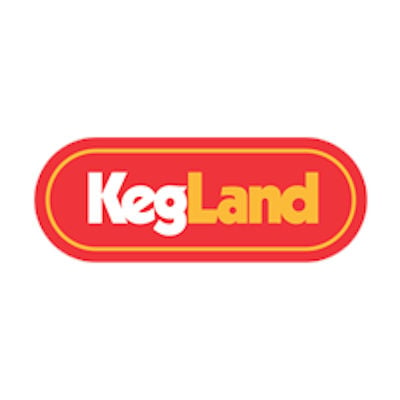 KegLand is the land of stainless steel where you will find all the high quality home brew gear to brew your finest beverage.
KegLand is an Australian company and the home of FermZilla, RoboBrew / BrewZilla, the MK series of Kegerators and much more.
It offers ever evolving, innovative home brew equipment at very competitive prices.
Check out our products from Kegland