Who are the League of Brewers?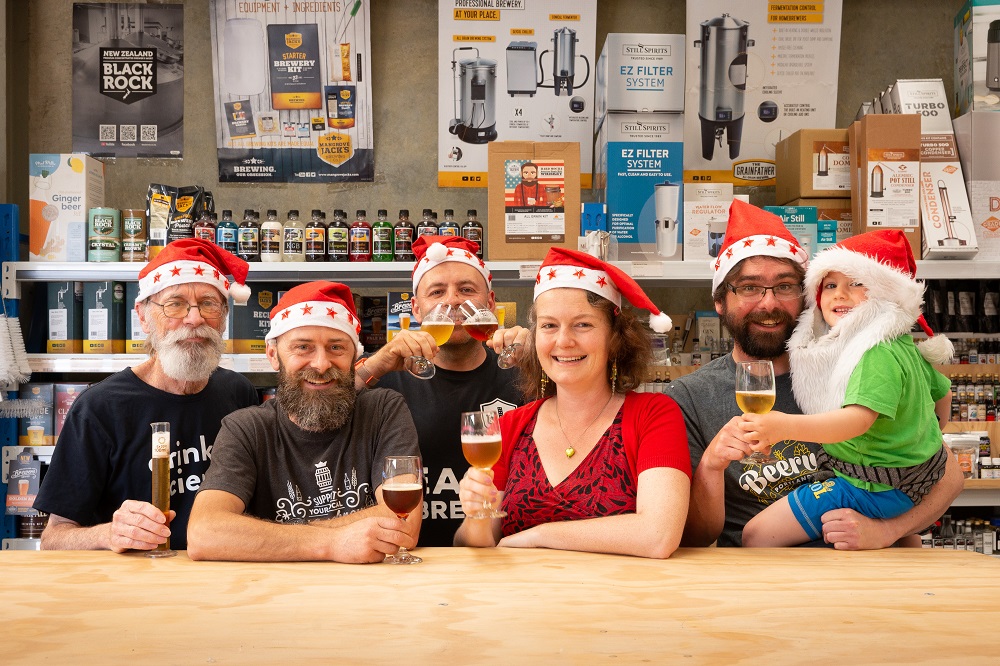 We are a small team of passionate home-brewers, dedicated to providing the best online and offline retail experience and customer service that we can. We love all things crafty and fermented, whether it comes to making your own, or supporting other producers of great wine, beer, spirits, cider, kombucha, fermented foods and everything else that our customers want.
Our shop is in Nelson, but our customers are everywhere!
You can Meet the Team here.
What we do
The League of Brewers retail shop
Our goal is to stock a wide range of equipment, ingredients, and consumables for anyone who wants to make their own wine, beer, spirits, cider, kombucha, and fermented foods, at a price that is great for our customers and sustainable for our business. We are always looking for new products to stock so if there is something specific you want which we don't have, please contact us and we will look into it for you.
The majority of items that we sell are held in stock and can be shipped immediately. Some products are available by back-order or pre-purchase, and this should be stated on the product description so you know this before you purchase.
Great customer service is very important to us, so if you need help, advice or support please email [email protected]. All emails are managed in a system, to make sure that you get a timely response.
If you want to make sure you are the first to know about what we are up to, why not subscribe to our newsletter? This goes out 2 to 3 times a month when we feel we have something worth letting you know. This includes information about new products, events and competitions. We hate spam as much as anyone, so we try not to bother you unless we think you will want to hear about it!
The League Brewery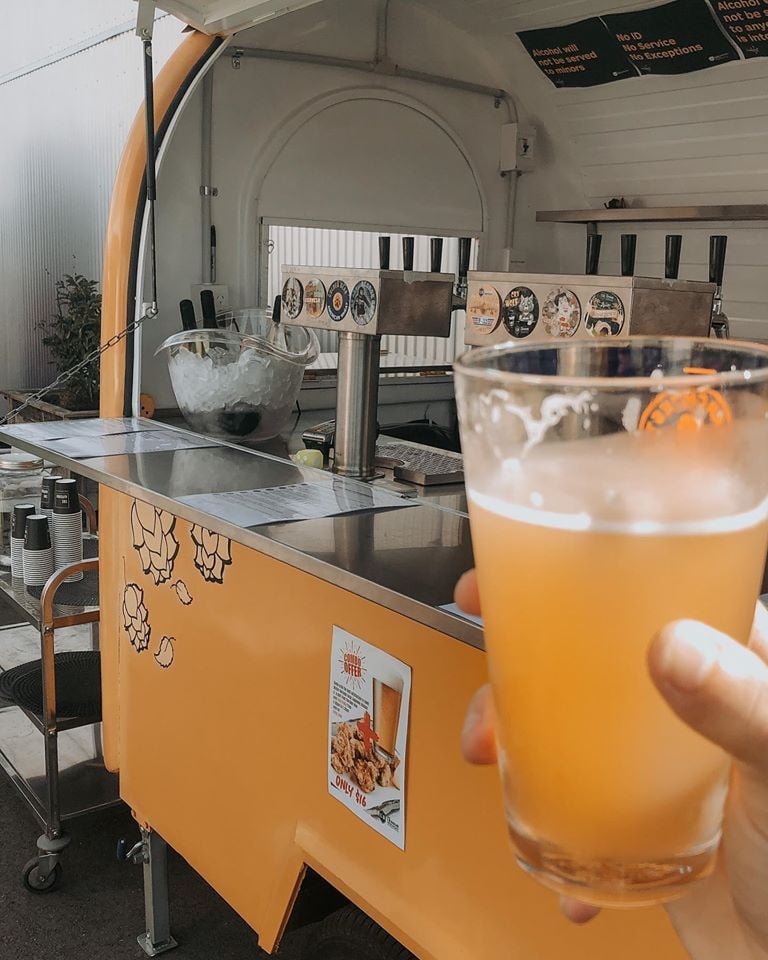 Part of our team is dedicated to running a nano craft brewery that we call The League. The goal of The League is to make fantastic craft beer using equipment and ingredients that are readily available to home-brewers. All beers made are available for sale through our shop, and the recipes are made available as brewing kits too. The brew team has decades of combined brewing experience, and loves to try out any new ingredients or equipment that become available to the home-brew market. Our fermentation capacity is two 60L fermenters and one 120L fermenter, which means we can brew regularly and with the same experimental approach as a home-brewer. We have a "work-in-progress" website for The League. You can follow The League on UnTappd.com.
The League has the world's cutest mobile bar which we call The Beerhive. This means we can serve alcohol in any licensed location, and we use this to run pop-up events including the Kirby Friday summer series of pop-up bars in central Nelson. The Beerhive is available for rent - please contact us if you would like us to help make your wedding, work party or public event extra-special.
Cool stuff we do
As time allows, we like to do other stuff too.
We have a YouTube channel which we use to share tips, tricks, interesting new products and special events, and FaceBook, Instagram and Twitter accounts that we post on from time to time. Why not subscribe to these to get the latest info?
We run an ongoing home-brewed beer competition called The League Table. If you want to get quality feedback on your beer, cider and mead, and the chance to get kudos and prizes, make sure you take part! Please note, due to COVID-19 restrictions, the competition is on hold but updates will be announced via our newsletter