World Whisky Day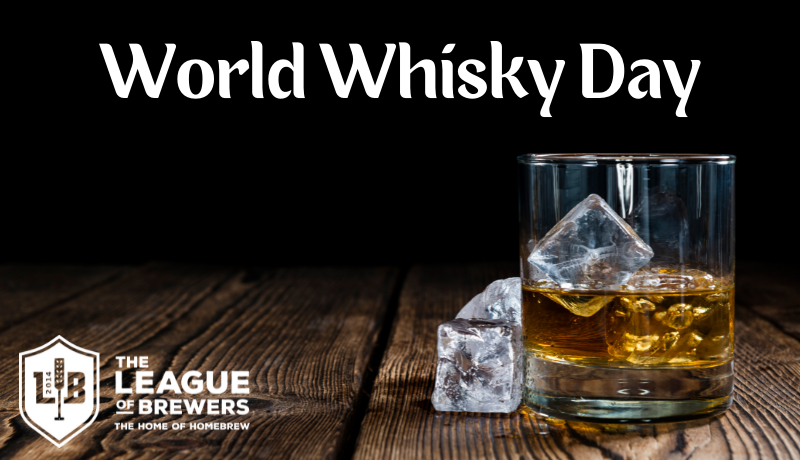 World Whisky Day 21st May
World Whisky Day is just around the corner! This is a perfect time to start making your own! We have a range of distilling equipment to suit.
If you already brew beer on a Grainfather or a Robobrew/Brewzilla you already have a boiler - just grab a lid and a condenser and you're good to go! Most of our distilling equipment is interchangeable and may work with your current brewing equipment.
Distilling may seem daunting but it really is easy and our team can guide you on getting started into this exciting craft.
Check out our products from World Whisky Day