White Labs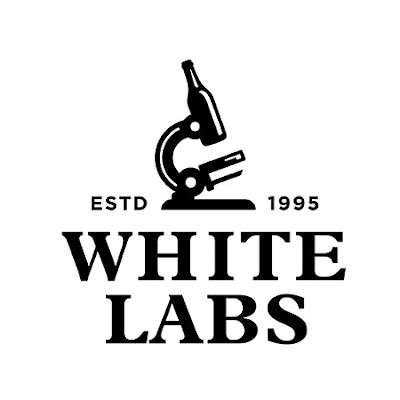 White Labs offers a wide range of liquid brewing yeasts. Liquid yeast gives a much bigger variety of specific yeast strains if you want to create or replicate that special beer.
We will now be stocking PurePitch® Next Generation (an evolution of White Labs' PurePitch®) which delivers great shelf life, and provides a commercial pitch rate for homebrewers.
With the extended shelf life of this advanced yeast packaging, White Labs yeast is going to be part of our stocked product range, meaning it will no longer be available for pre-orders. We will place orders for new stock regularly. If you would like this yeast and it is out of stock, use the link on the product page to sign up to get notified when new stock arrives.
White Labs are looking to moving their entire range to this new packaging and we plan to stock these as they become available.
Check out our products from White Labs