Mad Millie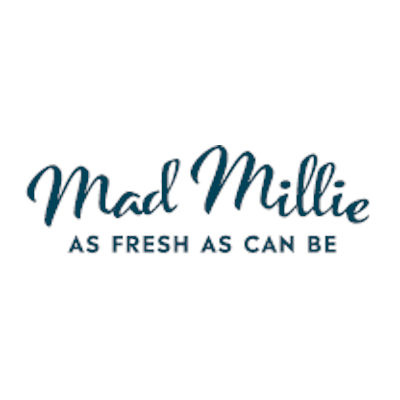 Nearly 10 years ago a small group of passionate individuals living in Wellington, the windy capital of New Zealand, decided to make some cheese.
They wanted to create the smooth, punchy, flavoursome cheese that can only be found at farmers markets. The type of cheese where you can't control your consumption and cheese dreams are inevitable. It was a bit tricky at first, but fun and rewarding too. They wanted to share the satisfaction, unbeatable flavour and connection that comes from making food yourself, from scratch. "Wouldn't it be great if we could break it down and make it achievable for everyone?" they thought. Mad Millie was born and named to represent the passion and spirit of those who go a little bit mad over their love of crafting.
Mad Millie has now grown beyond offering cheese kits - it's offerings now include many types of home making kits, equipment and ingredients for foodies.
Check out our products from Mad Millie