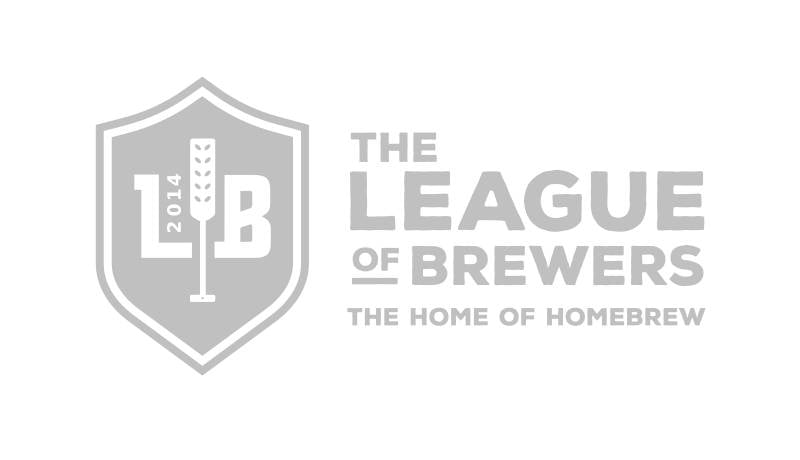 The Pub-in-a-Box home delivery service. Bring the pub straight to your door
Missing the pub? Our Pub-in-a-box service allows you to order your pub favourites to be delivered straight to your home with contactless delivery. All local producers, allowing you to stay local, and buy local.
Special offer until the end of Level 3
Our delivery run covers the main parts of Nelson, Stoke, and Richmond. Delivery is free for these areas, and only $3 for same-day delivery for orders placed before noon. Deliveries run Monday to Saturday.